Nealy's Flooring has what you need to turn your house into…
Are you looking for a flooring company that adds that little personal touch?
The Perfect Floor For The Way You Live
Experience the ease of working with a family owned flooring business, complete with a knowledgeable staff of flooring experts that are specifically trained in flooring sales and design. 
No matter what your need, we're here to help you find the perfect floor – unique for the way you live!
Best Prices, Best Floors in Kitchener
At Nealy's Flooring in Kitchener we are dedicated to helping you with your entire flooring needs every step of the way – at the best possible price! 
When you step into our huge showroom located at 2-500 Bingeman Centre Dr., in Kitchener, Ontario, you won't be disappointed at the selection or the price.
Turn Your House Into Your Dream Home
Nealy's Flooring has the flooring you need to turn your house into a dream home! Imagine plush, luxurious carpets in thousands of colours and patterns, hardwood flooring in a variety of styles, laminate for a cost effective and genuine look – and so much more! 
We take great pride in offering a diverse selection of eco-friendly and green products – including cork and bamboo floors!
If you've walked on it – we have it!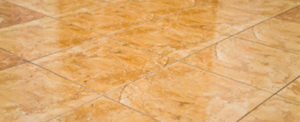 Nealy's Flooring in Kitchener, Ontario, has been helping area residents find the perfect floor for over 30 years. Sometimes Nealy's customers are unsure whether they want to replace their home's floors or attempt to refinish them. It may be that you have been staring at your floors for a while and aren't happy with them,
Read More »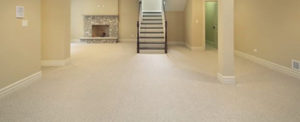 Nealy's Flooring understands that your decision to invest in a better floor is a big one, and the kind of decorating initiative that will probably outlast any other type that you take. That's why the company makes sure to stock leading brands — such as Muskoka Prefinished Hardwood Flooring, Olympia Tile and Stone, Shaw Floors
Read More »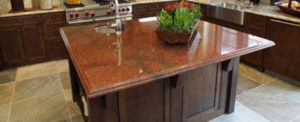 If you're looking to upgrade or refresh the floors in your home, Nealy's Flooring in Kitchener suggests you consider ceramic tiles. If you go with them, you are in good company, as ceramic tiles have been used for literally thousands of years to beautify various indoor and outdoor spaces. It wasn't until the 20th century,
Read More »